On Equal Pay Day, take a moment to read about the legislation I have sponsored to help end the wage gap, as written in the Puget Sound Business Journal.
Washington could revise its equal pay law for the first time since 1943
Women would have more ground to challenge discriminatory compensation and greater protections against retaliation under a bill moving through the Washington State Legislature.
Women make 77 cents on average for every dollar a man makes in Washington state. House Bill 1646 could help close that pay gap by preventing companies from discriminating in pay and promotions based on gender and from denying employees the right to discuss compensation.
"Women often don't even know if they're being underpaid," said state Rep. Tana Senn, the Mercer Island Democrat who introduced the bill. "Women can't ask for more or resolve the difference if there's pay secrecy."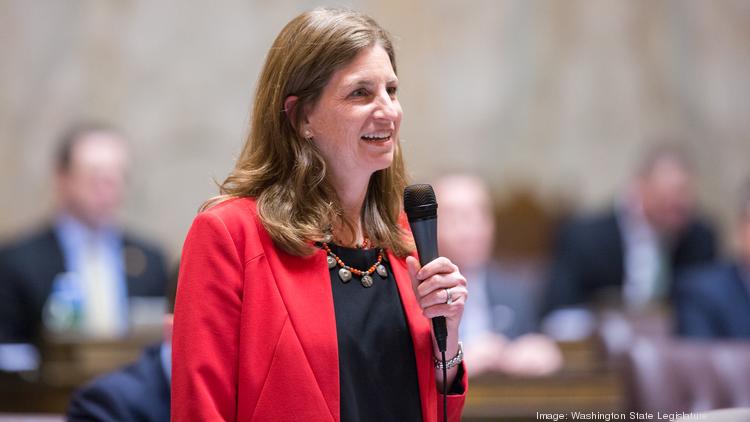 Enlarge
Rep. Tana Senn, D-Mercer Island, spoke in favor the Equal Pay Opportunity Act. WASHINGTON STATE LEGISLATIVE SUPPORT SERVICES
Read more at http://www.bizjournals.com/seattle/blog/2016/01/washington-could-revise-its-equal-pay-law-for-the.html
Do you like this post?